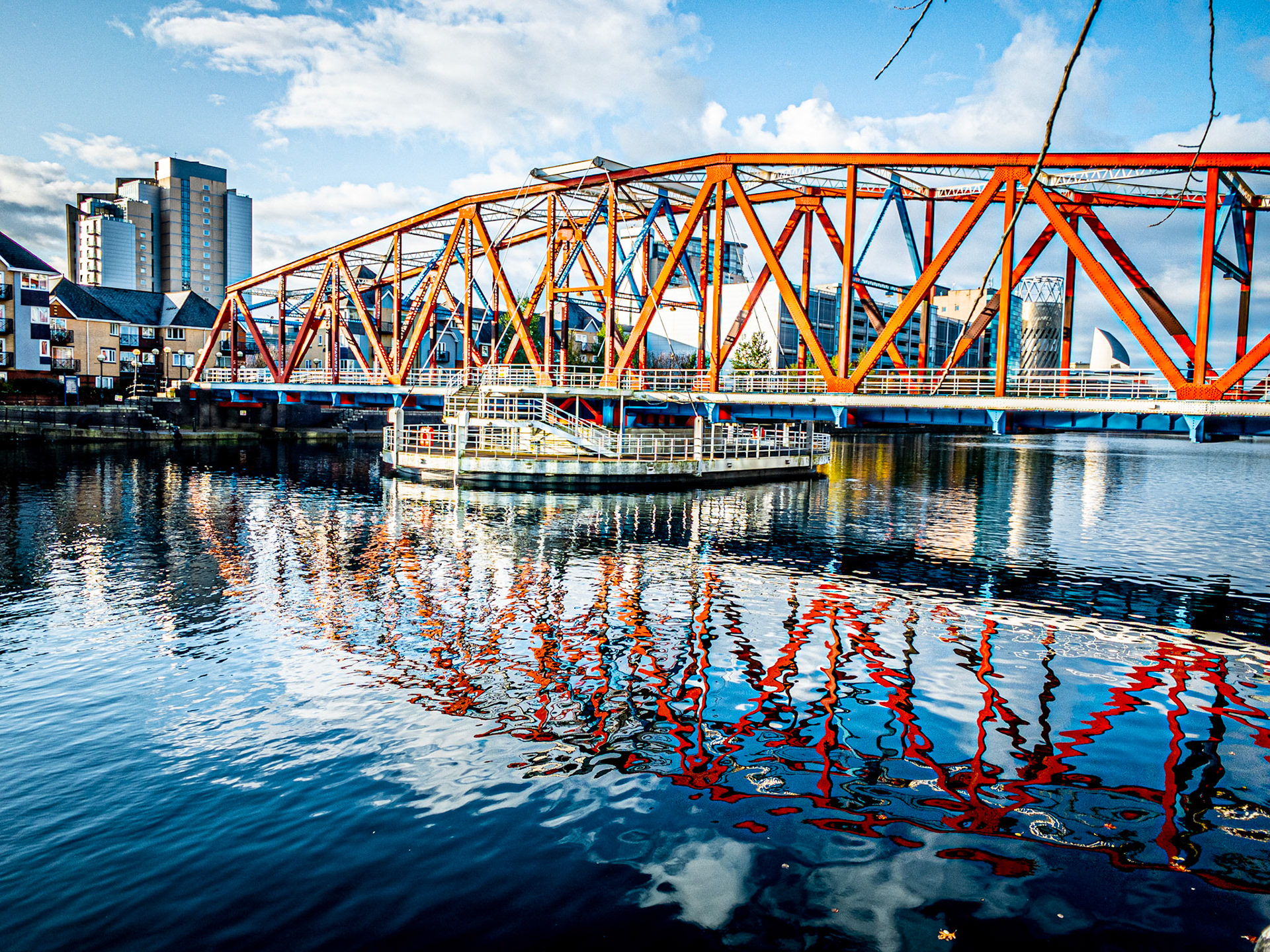 Almost by chance, I took the opportunity last weekend to visit Manchester with my family and I could also take some photos by the way.
Manchester is often mentioned because of its football-teams and brit-pop stars. We expected a busy business-city and the infamous, rainy English climate. After being there, I can say that none of our expectations were true. Manchester is a small, relaxed modern city, well connected and organized. It can be visited in just a couple of days without any rush. The pleasantly sunny climate, allowed us also to enjoy the many outdoor spaces of the city, making our short-trip even more funny and relaxing.
From the photographic point of view, Manchester can offer some inspiration: the water, many industrial buildings, modern architecture and some street-photography opportunities.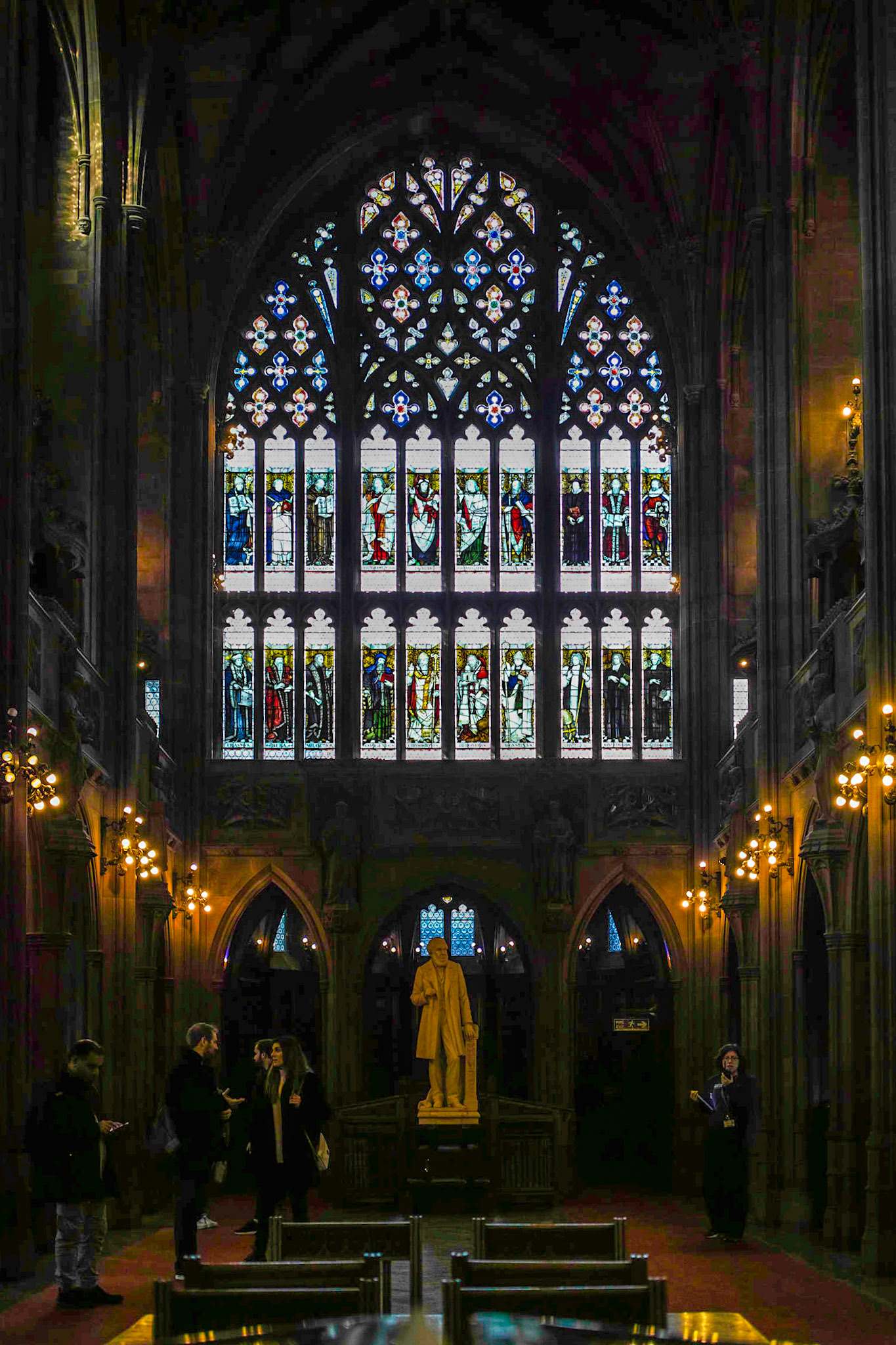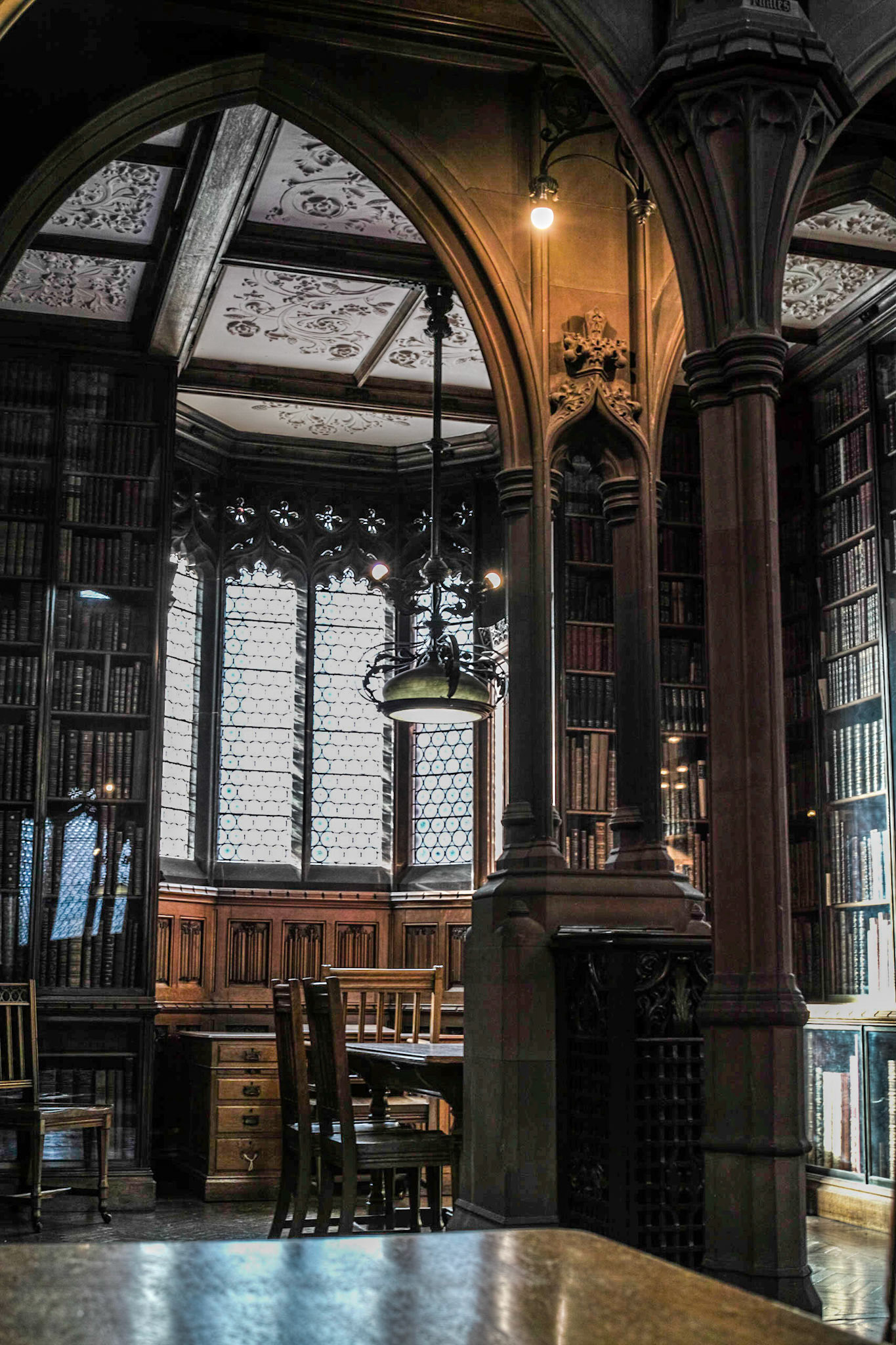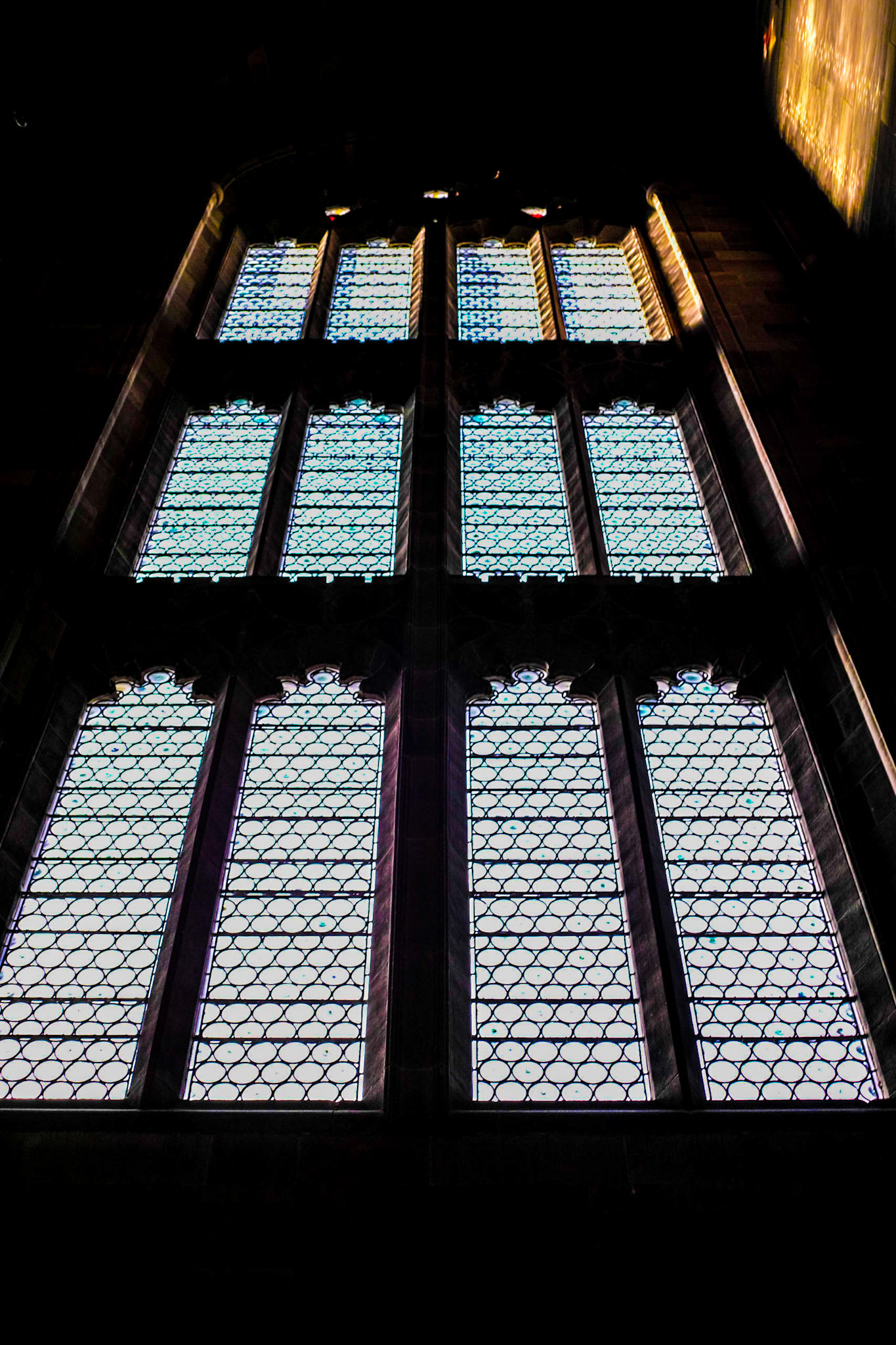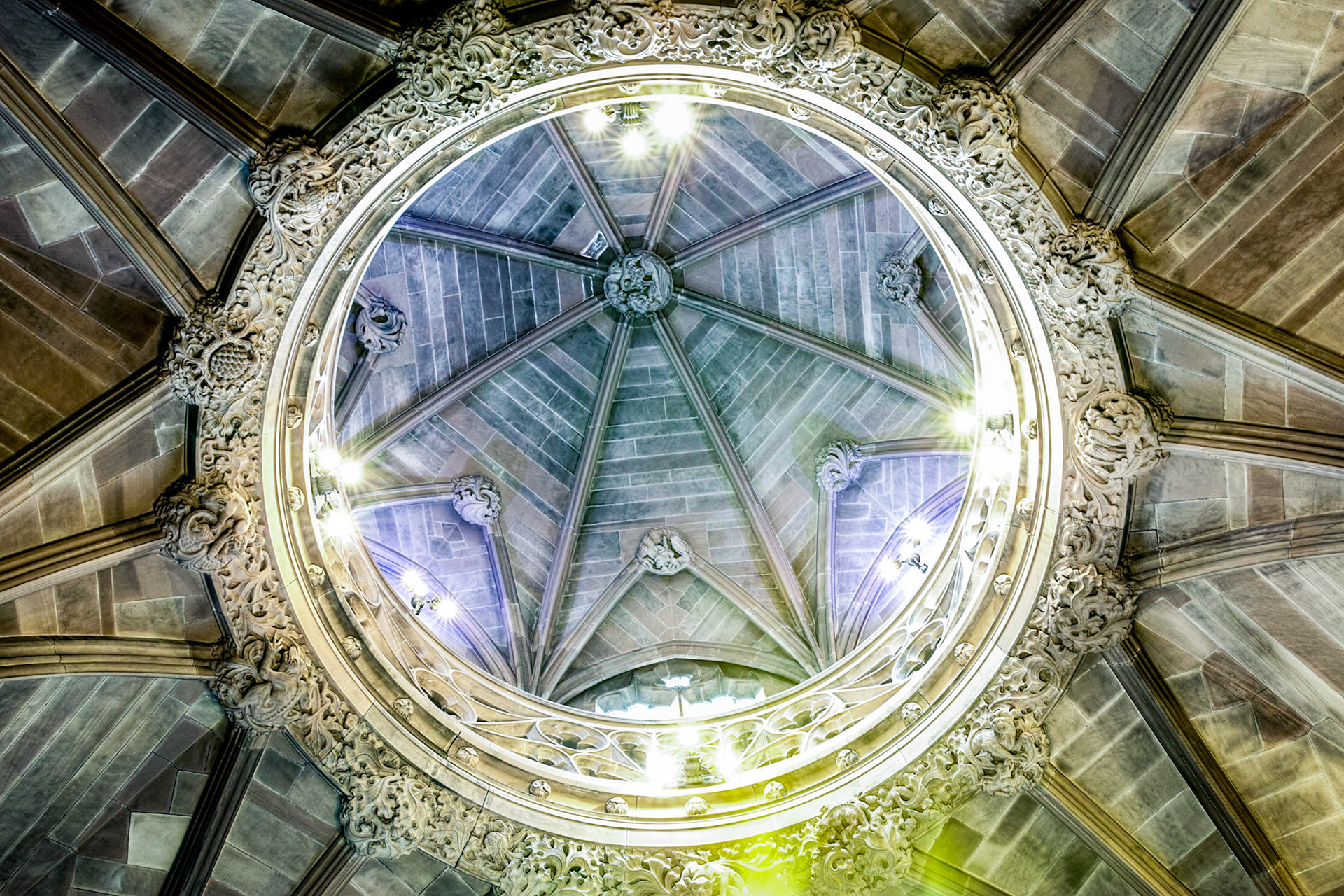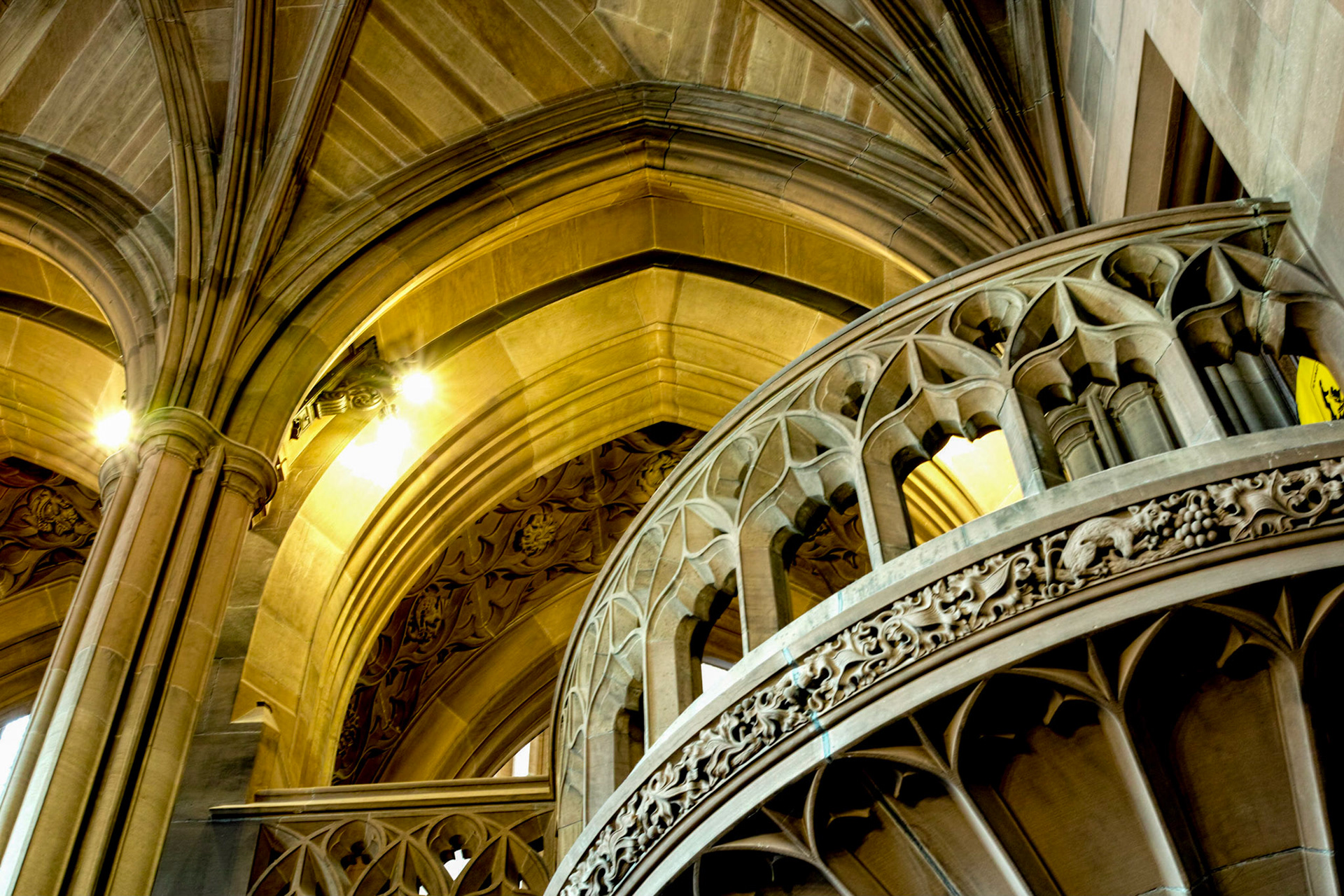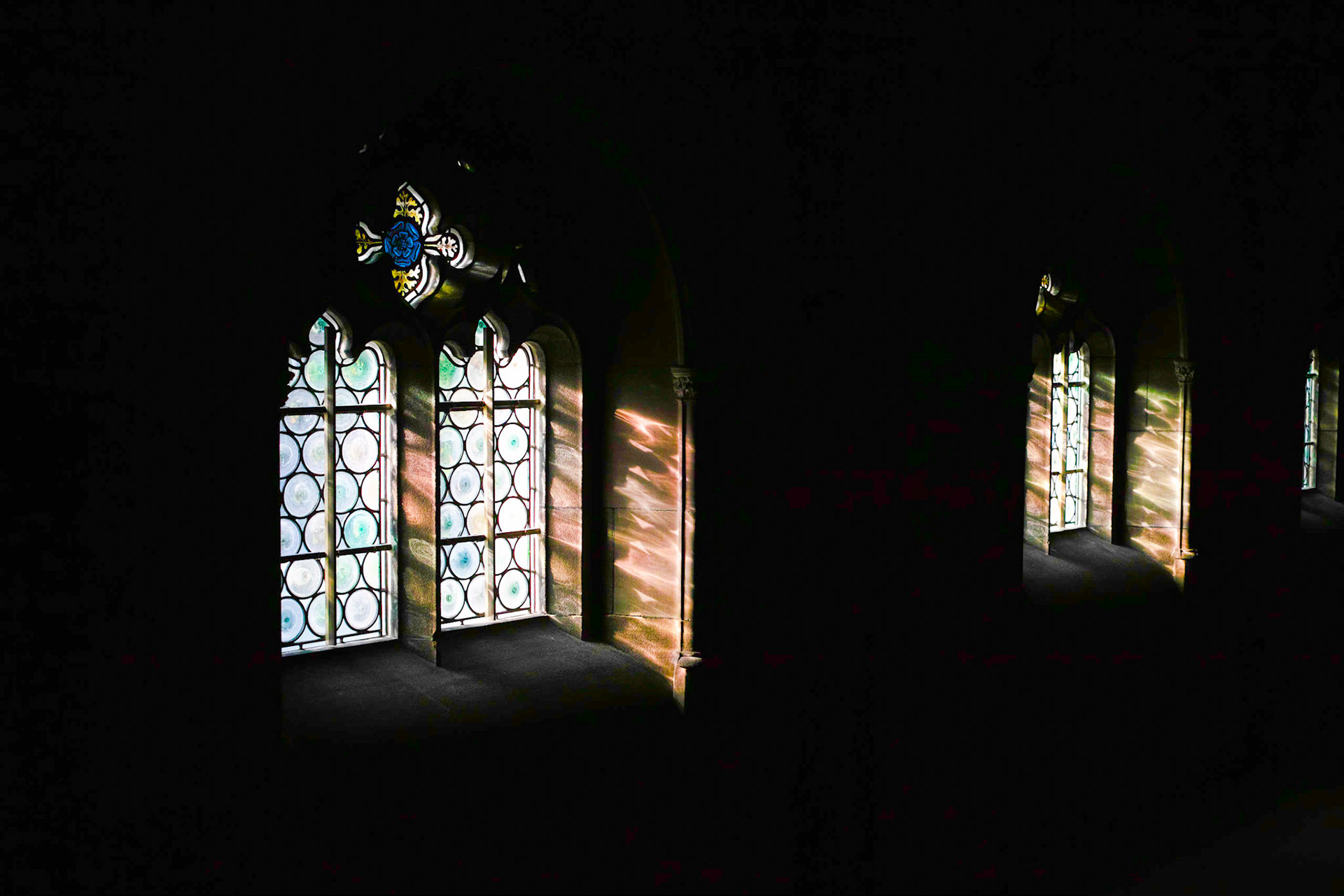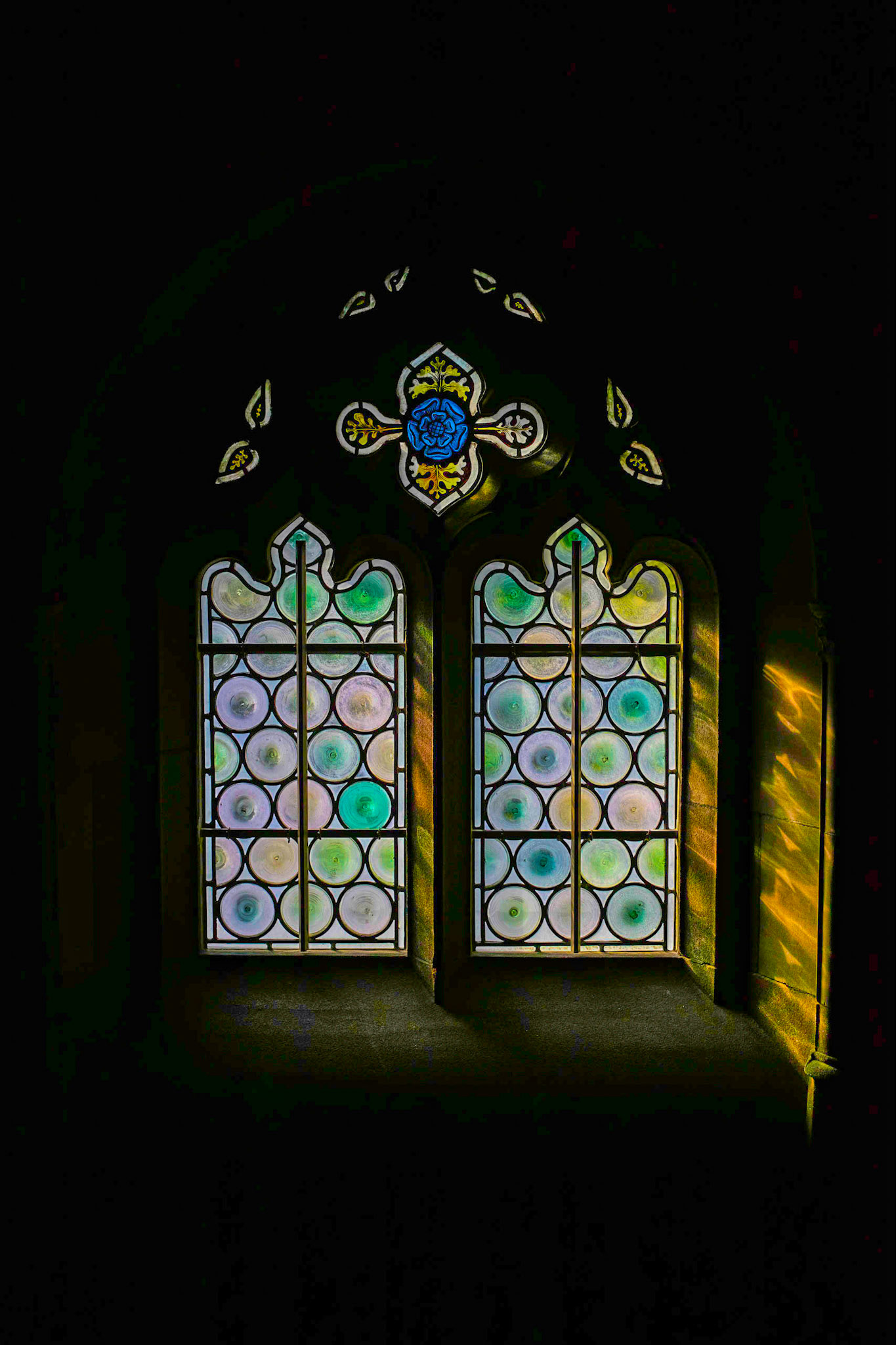 Industrial buildings and waterways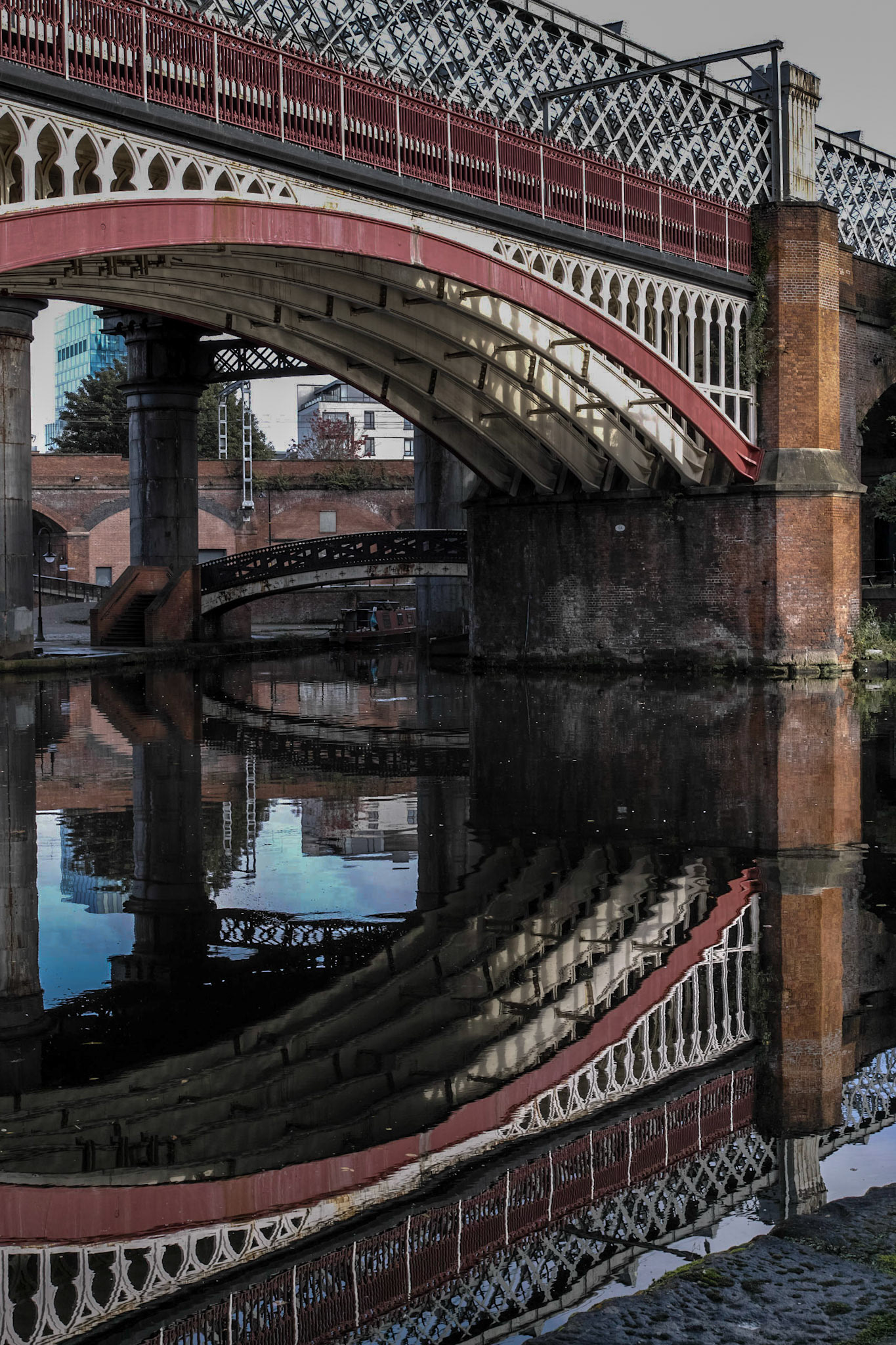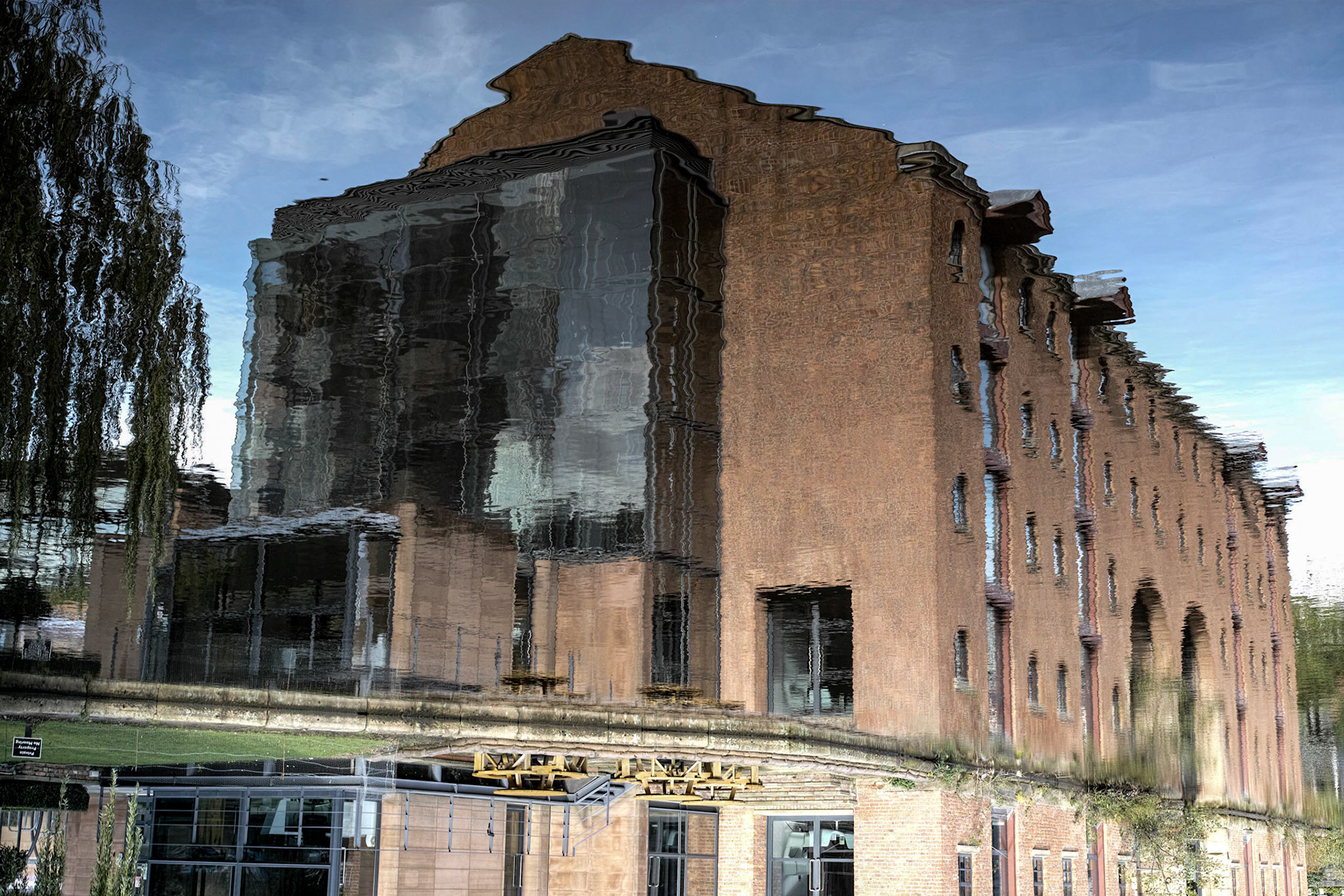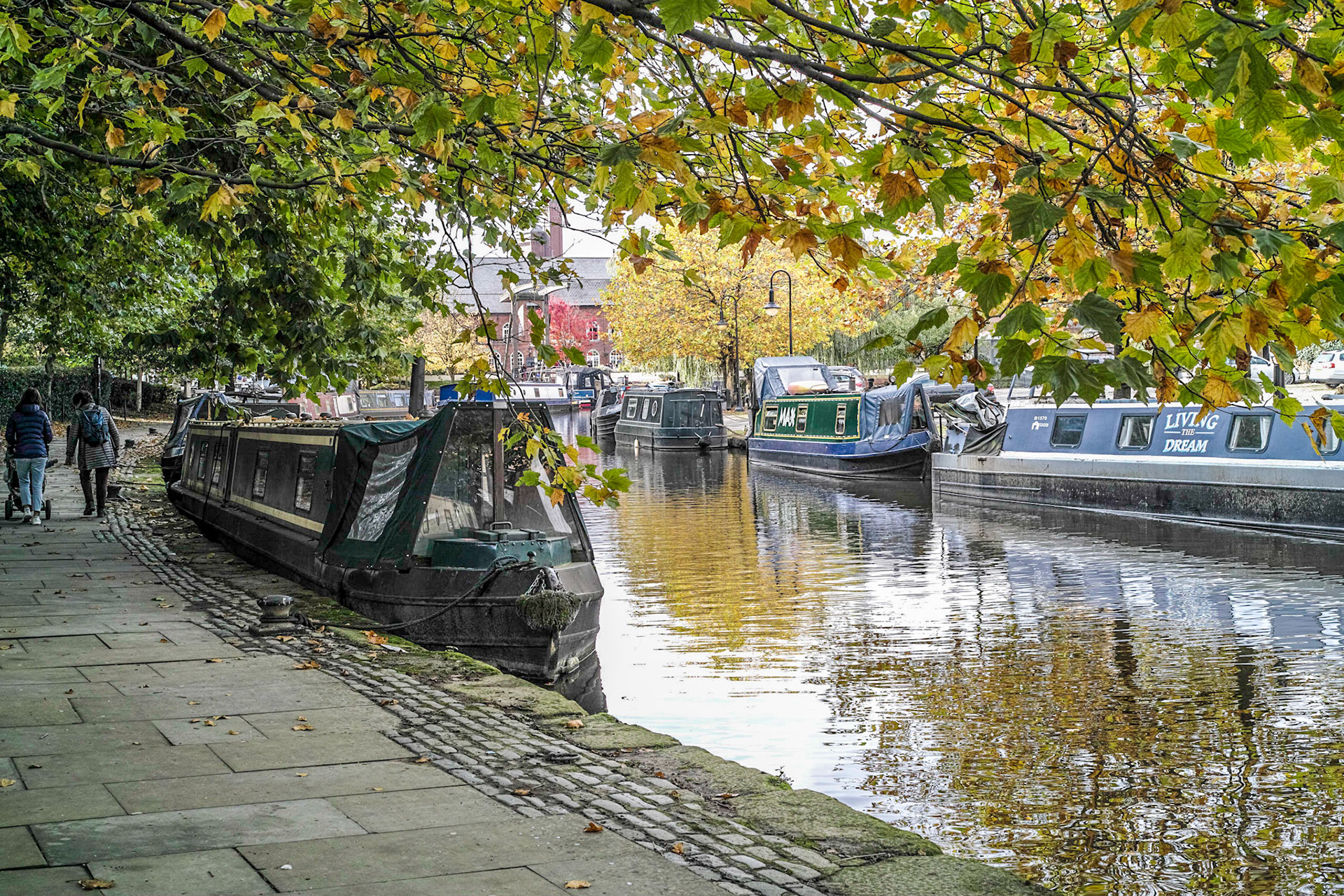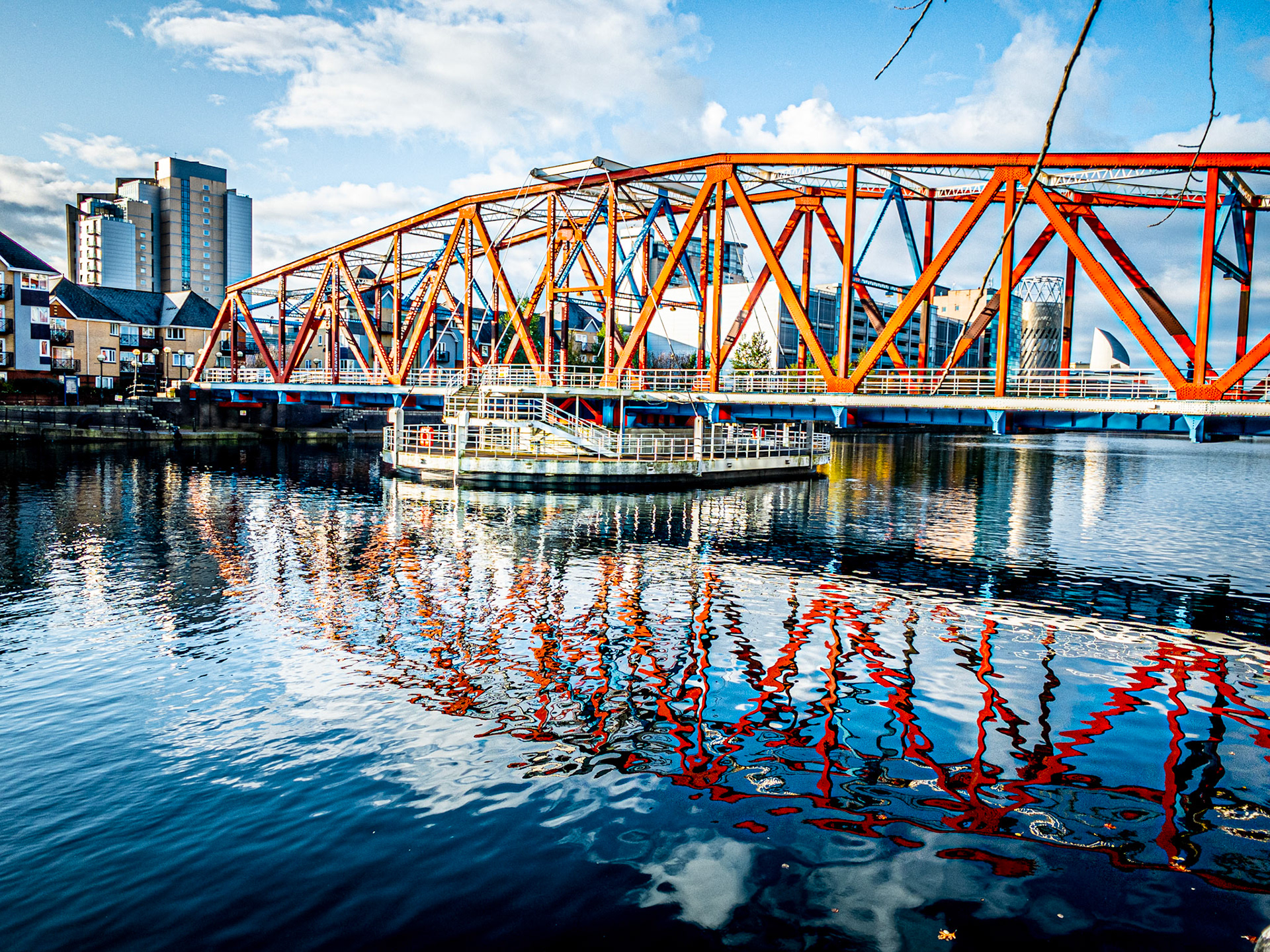 Salford and Media City UK